It's never too late to improve your brain

The most amazing and inspiring discovery by neuroscientists in the last three decades is that it is never too late to improve your brain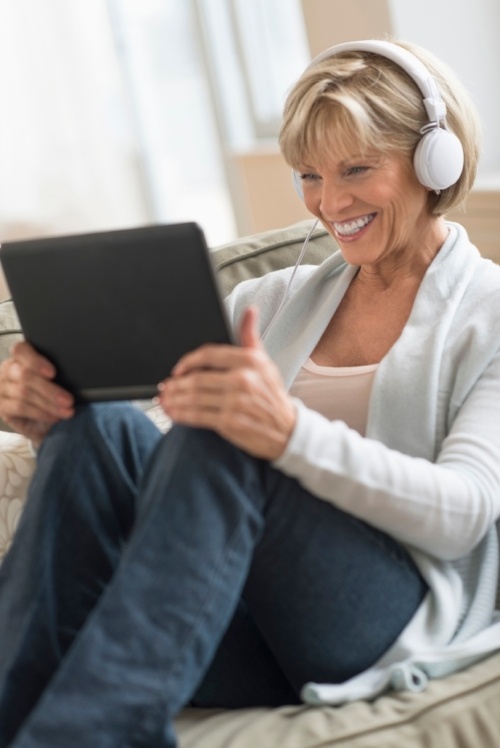 Which of these points do you identify with (it may be more than one)?
Many adults struggle daily with their careers and personal lives due to poor reading, language and listening abilities;

Some adults find it a challenge to listen in noisy environments – it can be hard to follow conversations;

Some adults fear or are embarrassed to read aloud;

Did you lack interest in school and learning now seems like quite a challenge?

Have you been impacted by a stroke or a brain injury?

Have a diagnosis of, or suspect dyslexia or auditory processing difficulties or attention difficulties?

Many of us want to keep improving our minds and maintain possibly the best defence against the fearful ravages of age that impact that mental exchange rate – "when I am old, I hope the kids can say that I am better than 90 cents in the dollar".

Would you like to get your brain activated everyday at work?

If you can identify with any of the above then our LearnFast specialists can help you choose from a variety of world leading "improve my brain" solutions.
Each is founded on neuroscience research and a pedigree of results. The brain is plastic, meaning it can improve function at any age. We help you make practical use of this. All you need is the desire and access to an Internet connected computer/tablet and possibly a special headset and a subscription to a combination of the following:

Nervanix Clarity & Insight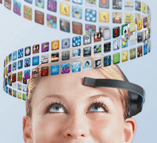 Nervanix listens to how a brain pays attention. Whilst studying digital material, using an EEG headset, the Nervanix Attention software enables you to understand where you were paying attention and know when your mind wandered. Learn more.
BrainHQ

Your regular (daily) brain calisthenics – simple to do in your coffee break and use the best understanding of brain science from the Posit Science team led by the "father of brain plasticity" Prof. Mike Merzenich. Learn more.

Fast ForWord

language & cognitive enhancement program
Fast ForWord Neuroscience Programs are like "Glasses for the ears" to improve your listening ability and learning capacity. The exercises hardwire the brain to be more efficient at processing the 44 sounds of the English language using patented algorithms that adapt to your every click, tailoring the complexity to the best challenge for you at that time. This produces an engaging experience and the intensity needed to create new neural connections and improve the brain of any age. Learn more.


Reading Assistant
An online reading tutor using the best of voice recognition technology to privately coach your reading fluency and improve your ability to understand what you read. Become an impressive reader and lose the fear of reading out loud. Reading Assistant contains a broad range of books carefully chosen from contemporary, classic, and multicultural literature, with a variety of fiction, personal narratives, jokes, poetry, eyewitness accounts and journals, nonfiction and biographies. Learn more.



Fast ForWord Reading Development

A series of neuroscience-based exercises that focus on advanced reading comprehension and vocabulary skills. Learn more.

Cogmed
An internationally famous-with-educators, intervention to improve working memory in 5-6 weeks. Learn more.
"Fit Brains Learn Better"
An example of the hundreds of published studies validating the various options you have, was reported by Science Daily and showed that Fast ForWord was able to improve attention and cognitive skills in adults not only immediately after the 8 week training protocol, but also 18 months later when measured.
"As an adult in my forties, Fast ForWord has been profound for my memory recall, reading comprehension and speed.
My competence in reading with less effort has increased my confidence, freeing up brain capacity to comprehend content
with less effort. This allows me to read for longer as well. Thank you".

The advantage of completing a neuroscience based program is that these programs produce improvements to the anatomy of the brain and thus the changes are lasting.
Book a confidential consultation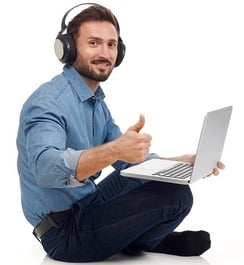 Want to know more about how the LearnFast solutions for adults can help you?
Complete the form to book a no cost phone consultation with a LearnFast specialist.