Cogmed Working Memory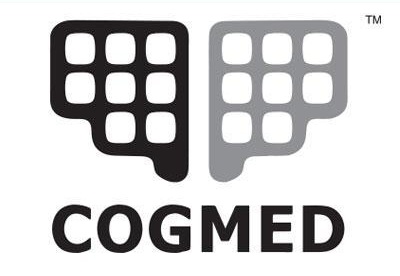 Cogmed has been developed by leading neuroscientists and is based on the breakthrough concept that the working memory can be improved through intensive, systematic training.
Working memory is the ability to keep information in your mind for a short time, focus on a task and remember what to do next. Training your working memory enables you to stay focused, remember instructions, plan next steps and ignore distractions.
The training consists of a set of working memory tasks performed on a computer in your own home. Each participant is required to complete 25 computerised training sessions, taking about 30-45 minutes per day, five days a week over 5 weeks. The participant's progress is tracked online and can be viewed by the participant and his/her therapist who will communicate with the participant throughout the five week program.