Neuroscience 4 Homeschooling
Build your learners brains at home for all round success
Build stronger brains for all learning

Online exercises at home

Flexible, adapts to every student individually

Optional specialist support

Proven by millions of students in many countries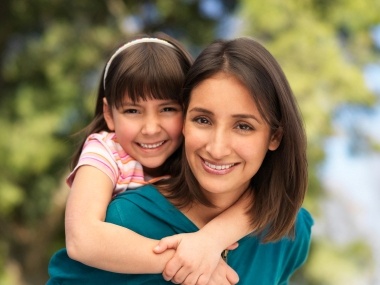 We build the cognitive skills for learning by exercising the brain with a high number of short duration exercises to stimulate growth of neural pathways.
The programs we implement develop the four domains of language - Listening, Speaking, Reading and Writing - as the "exercise medium" for building the cognitive skills.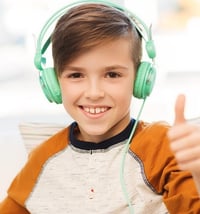 Building the cognitive skills for learning - improving working memory, growing the ability to sustain focussed attention and boosting thinking speed - allows more rapid gains in all subjects home schoolers undertake.
Students' auditory processing is improved and fine tuned to allow for optimum phonemic (sound) discrimination skills. The ability to efficiently distinguish the 44 phonemes of the English language has been shown to be a key foundational skill for developing fluent readers.
There is an optional numeracy skill development module.
Make learning easier
A unique 3 step, scientifically proven evidence-based method for increasing students' capacity to learn based on 45 years of research.

Improve social and emotional skills
Looking for a way, in the safety of your own home, to help develop your children's social and emotional skills?

Maths success in 10 minutes a day
If your child is struggling with maths and number concepts, or just does not like maths, then the simple exercises and messages from this eBook will help.