Neuroscience 4 Homeschooling
Build your learners brains at home for all round success
Make learning easier

Improve social and emotional skills

Maths success in 10 minutes a day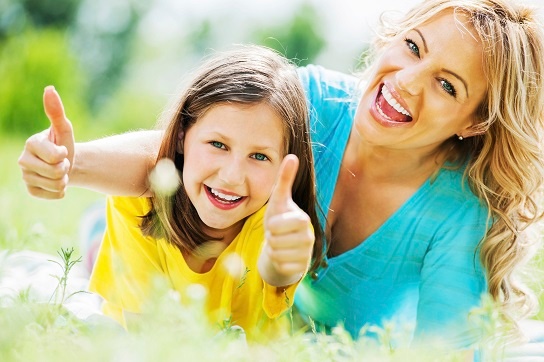 Make learning easier
A unique 3 step, scientifically proven evidence-based method for increasing students' capacity to learn based on 45 years of research. Find out more.

Different for a reason
This reading development program combines neuroscience-based exercises with voice recognition technology to develop your child's reading at home.
Improve social and emotional skills
Looking for a way, in the safety of your own home, to help develop your children's social and emotional skills? Find out more.
Maths success in 10 minutes a day
If your child is struggling with maths and number concepts, or just does not like maths, then the simple exercises and messages from this eBook will help. Find out more.