Grow
your
Learning
Business
Build your tutor, learning support or
learning acceleration business
with
the world's most powerful learning technology,
enabled by artificial intelligence.
Imagine if you could:
Increase your revenue and profit
Tap into a bigger market
Stand out from your competitors
Achieve even better results for your students
And benefit from:
A low investment - no need for expensive equipment or office space
Quick and easy start with ready-to-use lessons and reports
Training & support for you and your staff
Find out if this is right for your business. Complete the form for a discussion with a LearnFast Specialist ⇒
How often have you wondered what it would be like to have a bigger or more profitable business?
A business with recurring revenue, low costs and flexibility. Which continues to deliver great results for your students. And which gives you a better return on your time.
LearnFast's Tutor Accelerator Package can help you achieve all this.
About LearnFast's Tutor Acceleration Package
At the centre of LearnFast's Tutor Acceleration Package is the neuroscience research-based technology, known as Fast ForWord123, which has been used by over 3 million students worldwide to address learning and literacy challenges.
In addition, LearnFast's Tutor Acceleration Package includes:
Marketing resources you can brand with your identity

Access to business coaching and subject matter experts

The benefit of consumer awareness marketing by LearnFast

Access to Your Business with Neuroscience Newsletter

Opportunity to join the LearnFast MasterMind group - a community of like-minded colleagues

Support from a dedicated LearnFast Manager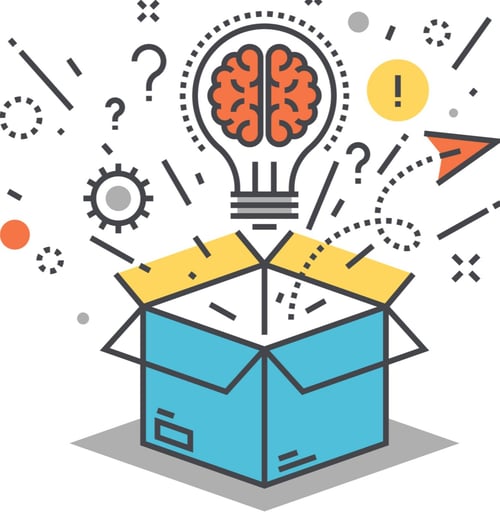 About Fast ForWord 123
The Fast ForWord123 programs are built by Scientific Learning Corporation from neuroscience research by two teams of scientists about how students' brains learn.
One team was headed by Dr Paula Tallal, renowned for her expertise in developmental language disorders and learning disabilities including dyslexia. She has twice been asked to address the USA Congress - most recently on Dyslexia.

The other team was led by Prof Emeritus Dr Michael Merzenich who is known as the "father of neuroscience". He was awarded the Kavli prize for neuroscience (the equivalent of the Nobel prize)

The Fast ForWord web-delivered programs have been proven by over 250 research studies on over 100,000 students.
LearnFast started providing Fast ForWord to speech pathologists for use in their clinics in 1999. It then expanded the distribution in Australia and New Zealand to other learning businesses, to schools and to students at home.
LearnFast founded the Educating with Neuroscience Conferences which have been held across 5 countries in Australia, New Zealand and South East Asia.
LearnFast publishes:

Is it for me?
Existing business owner
LearnFast's Tutor Accelerator Package could be for you if you have a business providing tutoring, learning support or learning enhancement services and you:
Want a bigger or more profitable business

Are motivated by helping your students see sustainable improvements

Want to get off the hourly rate treadmill
Don't want to risk your money buying another business
See the learning & business opportunities presented by technology
Love the idea of delivering remote learning services
Aspiring business owner
LearnFast's Tutor Accelerator Package could be for you if you want to start your own tutor, coaching or learning business, and you:
Have an entrepreneurial mindset

Would like marketing materials to help you with business development

Want to minimise the time spent on developing your own lessons, reporting etc

Are unwilling to risk a large investment until you are sure your new venture is likely to succeed




Want the comfort of using a learning technology born from neuroscience research, and proven over 20 years by more than 3 million students
Support
When you add LearnFast's Tutor Acceleration Package to your business, you will have a LearnFast support specialist dedicated to your success.
Your support specialist will engage with you from the minute you start your training and your 12-week sequenced orientation. Then they will be ready to help you grow your student successes. They have extensive experience working with businesses like yours using the Fast ForWord123 programs.
You also have access to a library of digital support materials including videos, checklists, and "How To's". These materials will help you grow your expertise. And you will be able to use them to support your students and their families.

Of course, your LearnFast's Tutor Acceleration Package also includes ready-to-use marketing materials for you to brand with your own business's details.
Nicola Glew was a teacher in Sydney when she saw how the Fast ForWord language & cognitive enhancement and reading development programs changed the learning capacity of her students.
When she returned to her home town in New Zealand, she established her own learning centre to provide local students with the benefits of the neuroscience programs.
Nicola says, "The value of the support I have had from LearnFast is impossible to overstate".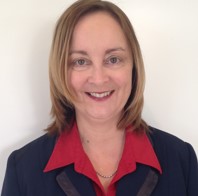 Nicola Glew
Fast Learning NZ
New Zealand
Monique Peters' out-of-school learning business, Brain Wise Learning, supports children and adults struggling with aspects of learning, self-confidence and social skills.
Brain Wise Learning offers the Fast ForWord research-validated neuroscience programs along with growth mindset coaching to help develop new positive attitudes to learning.
"By combining coaching and mentoring with the brain development power of Fast ForWord, we achieve great results for our clients", says Monique.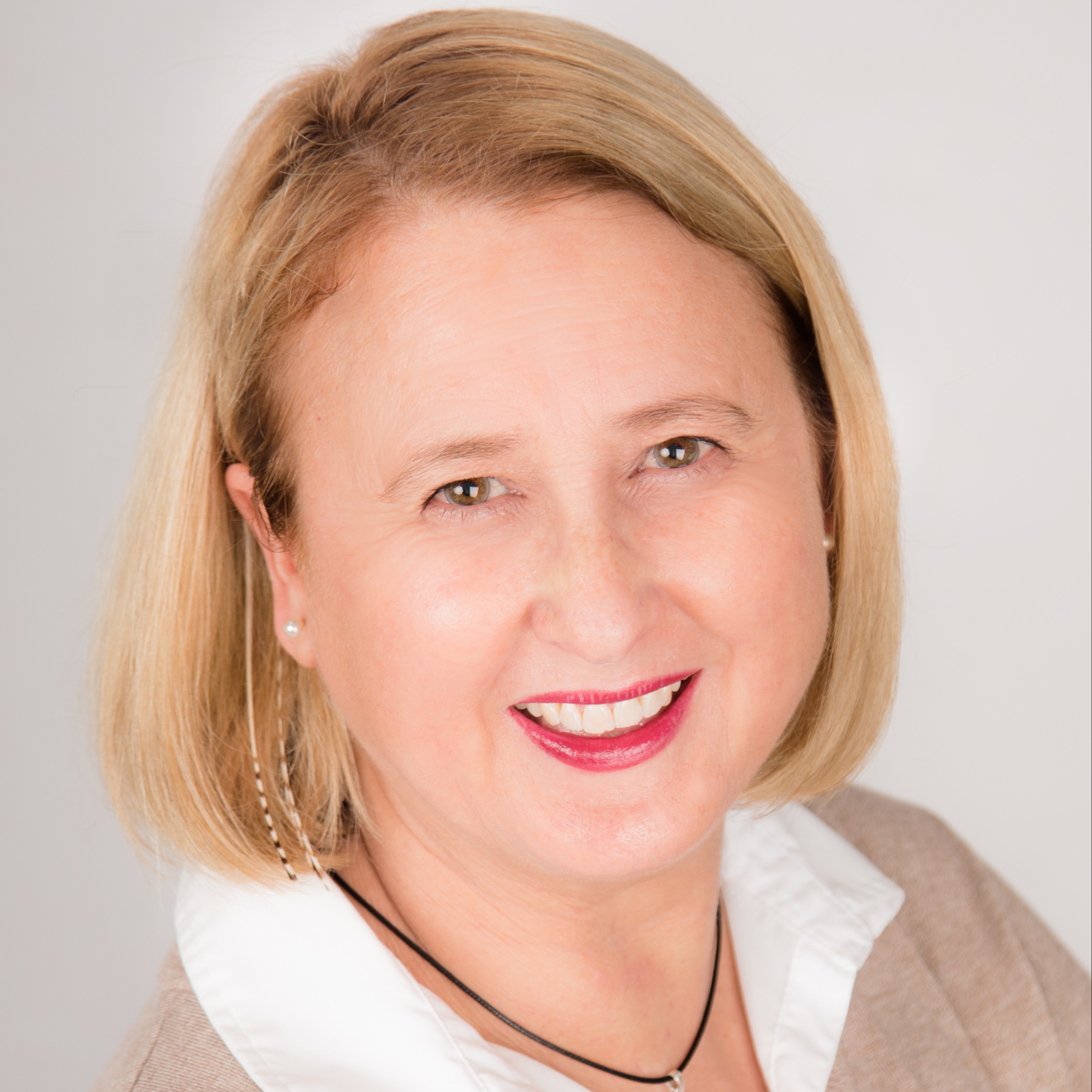 Monique Peters
Brain Wise Learning
Sydney
"I added Fast ForWord to my speech pathology practice after I learnt about it at a conference of the British Dyslexia Association many years ago.
Since then it has been used in multiple countries around the world and has been continuously updated and improved.
Students who complete the Fast ForWord exercises often benefit more from their speech therapy sessions. It is a valuable part of the services I offer".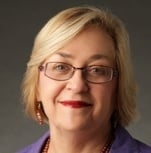 Devon Barnes
Lindfield Speech Pathology
NSW
Originally from New Zealand, Geoff had built a business in finance in New York, USA. Then he established Gemm Learning after he discovered Fast ForWord when his 7 year old son started to have learning difficulties.
"When I saw Fast ForWord dramatically impact the language and vocabulary of my 7-year-old, I was inspired to found Gemm Learning to help other children".
Since then Geoff has witnessed over 7,000 students succeed with Fast ForWord.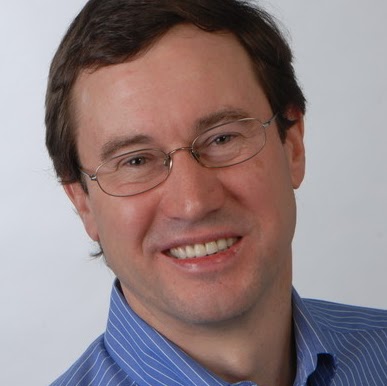 Geoff Nixon
Gemm Learning
USA
Cheryl is an Australian educated paediatric physiotherapist who established her learning development business, BrainFit® in Singapore 2001.
In the last 2 decades Cheryl has expanded her business to a total of 26 centres in 8 countries in Asia and the Middle East.
BrainFit® accelerates learning & performance in individuals from babies through to elders. Fast ForWord is included in the centres' whole-brain training programs.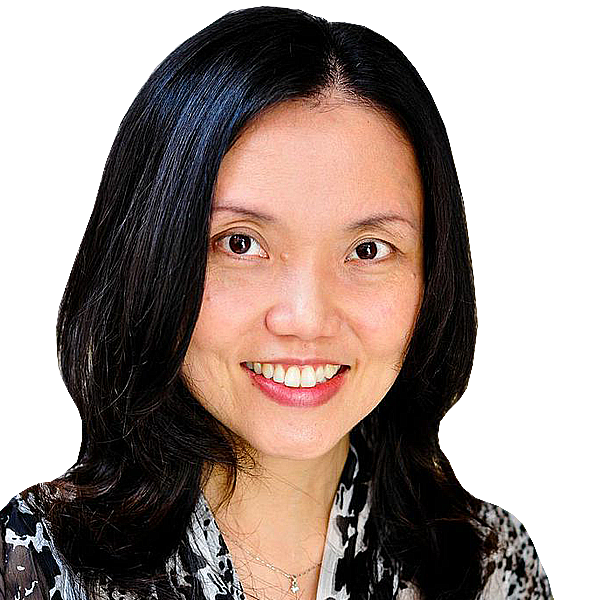 Cheryl Chia
BrainFit
Singapore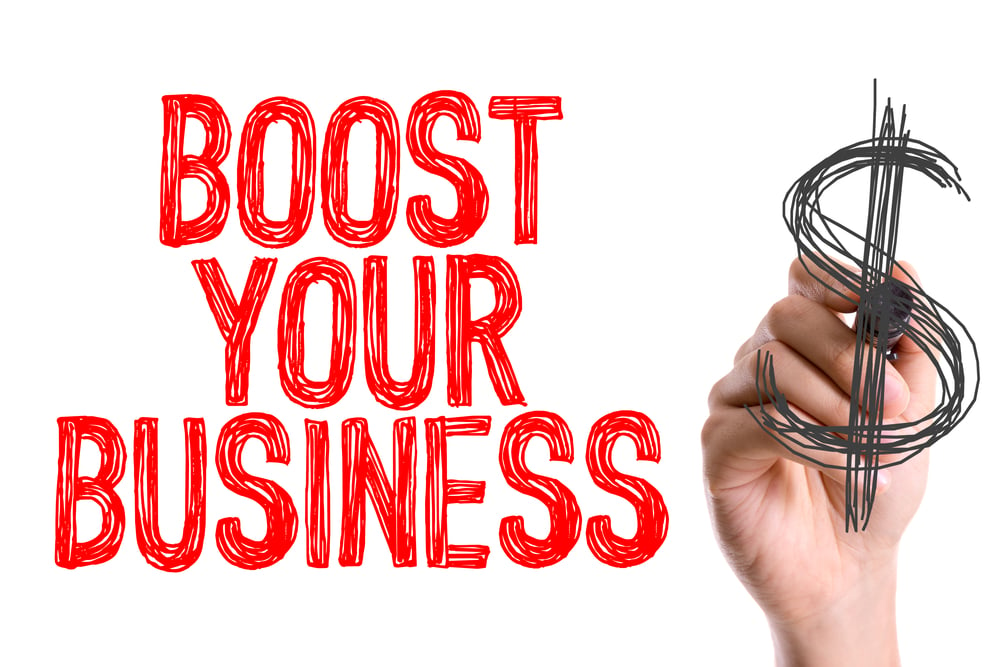 Assuming you believe you can have on average, one new student each month, then in your first year, after your LearnFast Tutor Acceleration Package costs, you should clear around $10,000 towards your profit and overheads (assumes standard client engagement and similar but lower than LearnFast advertised pricing).
For a more complete explanation of the model of possible returns in your first year with the LearnFast Tutor Acceleration Package, complete the form below. A LearnFast Specialist will then arrange a time to talk with you.
Register for Discussion
Complete the form below to register for a discussion with a LearnFast Specialist, where you can ask all your questions and have them answered.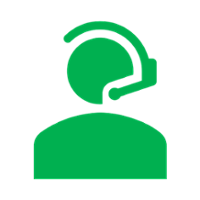 Yes, I want to learn more
Complete the form to register for a discussion with a LearnFast Specialist.
Email: info@learnfastgroup.com.au

Phone: 02 8467 4888

LearnFast Australia Pty Ltd
Lower Ground, Suite 1
14 Suakin Street
Pymble NSW 2073