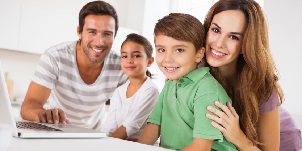 At Home
LearnFast brings together the latest research-based programs so your whole family can benefit. Our programs cover a broad range of issues so if your child is struggling in the classroom or needs some help with their social skills we have a program that can help. Find out more.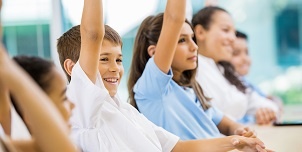 At School
If every one of your students was better able to absorb your teaching, imagine how much better your outcomes could be.
The LearnFast programs can improve the learning capacity of all your students by developing the key cognitive and language skills essential for learning and reading. Learn more.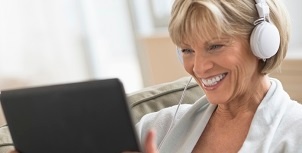 Adults
The most amazing and inspiring discovery by neuroscientists in the last three decades is that it is never too late to improve your brain.
Many adults struggle daily with their careers and personal lives due to poor reading, language and listening abilities. Find out how the LearnFast programs can help.