Help your students get the skills they need for learning success
Like all educators, you want your students to reach their learning potential.

If they could absorb more of your teaching, imagine how much better their learning outcomes could be.
But how do you help your students become better learners?

Over 250,000 educators around the world have discovered how.
They use the Fast ForWord123 program to build students' brain power ... their memory, attention and language skills.
Fast ForWord123 is built on brain science and uses artificial intelligence.

It does not replace you as the teacher. It does not teach the curriculum.

Rather, it reorganises students' brains so they are ready to receive the lessons you teach.
Do you want to:
Improve reading competency?

Increase literacy skills, including fluency, vocabulary and comprehension?

Help students with auditory processing difficulties?

Assist English as a Second Language students?

Help students overcome their learning difficulties and reach their full potential?

Have better student engagement and classroom behaviour

Fast ForWord123 is a set of neuroscience research-based tools for educators.
They are web delivered and address students' learning and literacy challenges.
Find out more about Fast ForWord123 in your School
There's lots more information below, if you want it
Who can benefit from Fast ForWord123
Fast ForWord123 benefits all students, because it improves their learning capacity.
Fast ForWord123 can assist those with diagnosed conditions such as Dyslexia, Auditory Processing Disorder, Attention Problems, Autism Spectrum Disorders, as well as behavioural problems arising from poor classroom performance.
English language learners can also rapidly improve their mastery of the language because Fast ForWord123 fine tunes their brain to the sounds and grammar of English.
Why would my students need Fast ForWord if I'm a great teacher?
Fast ForWord123 does not teach content. That's what you do. Fast ForWord123 improves each student's brain for learning, so they develop a classroom ready brain. Your great teaching is even more effective when your students' brains are optimised to learn what you teach.
Will my students find Fast ForWord123 too hard, or too easy?
Fast ForWord123 identifies every student's individual learning weaknesses by analysing their responses to the exercise tasks, and it continuously adjusts the difficulty to keep the student challenged - not too challenging but not too easy.
Does Fast ForWord123 suit all ages?
Fast ForWord123 has programs for both primary and high school students.
Can my students use Fast ForWord123 at home as well as in school?
Yes, because the exercises are online, they can be done wherever there is internet access. Students can use their own computer or iPad.
How much does FFW123 cost?
Costs vary with the number of students using the program. Contact us for details.
How often does Fast ForWord123 need to be done?
Students achieve best results when they do the exercises for three to five days per week (for 30 to 50 minutes per day) until complete.
What are the implementation options for my school?
You can implement Fast ForWord123 for your whole school, a whole year grade, a class or a just specific group of students needing help with learning and reading.
Is there training available?
Yes, you will have complete, easy to use, online training, including instructional videos whenever you want.
Do I get help to set up Fast ForWord123 with my students
Yes, 'onboarding' is easy thanks to your dedicated specialist and simple, detailed online set up training you can access whenever you want. You and your school will have intensive support throughout your initial term. This ensures you are able to implement the program and interpret student data successfully.
How do I get on-going support if I need it?
A dedicated specialist is assigned to you and your school. Plus, everything you need to know to get the best out of Fast ForWord123 is available via your login to the program platform.
How will I know if my students are making progress?
You will have access to a powerful online data analysis and reporting tool.You can see your students' progress and achievements – anytime - and you can receive a weekly progress report on all your students by email .
This makes it easy for you to monitor individual and class performance for all your students. And the reports provide clear, action-orientated information for you to guide any students who need help.
How does Fast ForWord123 get brains fit for learning?
The program is a suite of online "games" which exercise brains, the way physical workouts train the body to be fitter and stronger. These exercises develop fundamental cognitive (thinking) skills and reading skills. Together, these skills improve learning and reading ability.
Are there results published about the benefits of Fast ForWord123?
Yes. There are many reports from parents, teachers and students about the changes Fast ForWord123 has made for them. It is based on proven neuroscience research and is validated by on-going research by independent researchers.
Fast ForWord123 is the most evaluated technology-based learning and reading program in the world. It has been used by over 3 million students
Why is Fast ForWord123 unique?
It works on improving the brain's "hardware" so your teaching can be better absorbed and retained by the student. It is unlike any other learning program or educational software.
Have a question that you can't find the answer to on this page? Complete the form and we will do the best we can to help.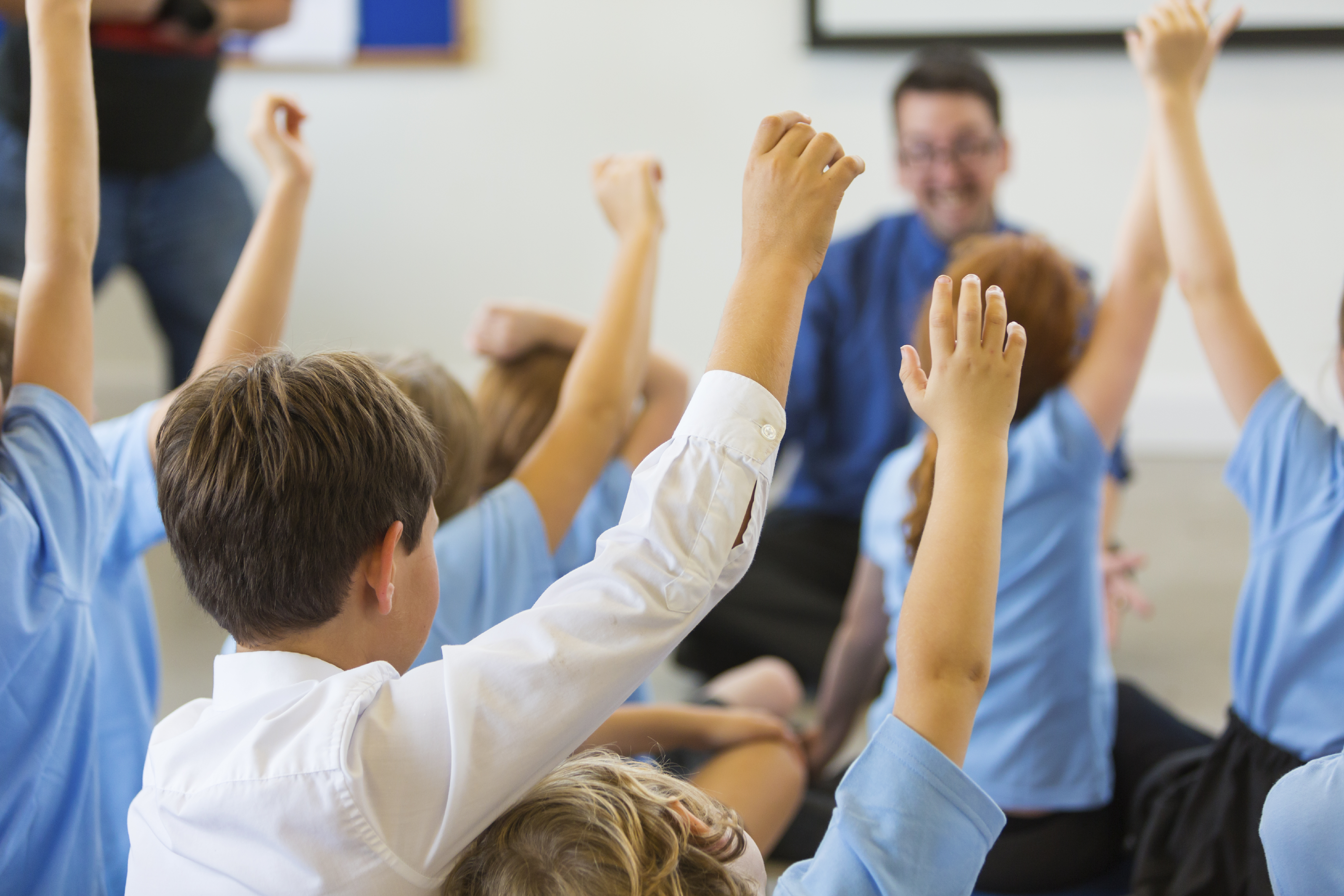 Our programs have been helping learners succeed for
over 20 years, in over 50 countries

Over 3,000,000 students have used Fast ForWord

More than 15,000 schools have used Fast ForWord

250,000 educators have implemented Fast ForWord