Help your child get the skills they need to succeed at school
Like all parents, you want your children to be happy and successful.
But with so many different ways to help, parents can be confused about what's best to do.
The great news is that all learning, behaviour and attitude is based in your child's brain.
So improving your child's brain can give them the best foundation for success. Science has proven every child can Think Faster, Focus Better, and Remember More to Make Learning Easier.
You can build your child's brain to be the best it can be.
Then all teaching or tutoring they receive will be more powerful.
You can achieve all this with Fast ForWord123
Fast ForWord123 is a combination of Fast ForWord and Reading Assistant. These programs are both included in your subscription and can be done at the same time or one after the other.
Get brochure here to see how it works.
Features

Classic




$917

Premium $1,399

Premium Plus Maths $1,790

Intensive $1,790

Average weekly price
$92
$140
$138
$224
Exercise minutes per week
150
250
200
450
Exercise minutes per day (for 5 days)
30
50
40
90
Number of continuous weeks of access
10
10
13
8

Support sessions with a program specialist, up to 15 minutes

Monthly
Weekly
Weekly
Weekly
In addition all subscriptions include:
Progress scores at end of each day
Weekly achievement graph, participation and progress reports
Email access to your program specialist during business hours for the full subscription period
Up to 30 minute orientation consultation at the end of your first week with your program specialist
Progress review and recommendation session at the end of your subscription
Extra months at reduced cost; discount for multiple family members
Money Back Guarantee. Conditions apply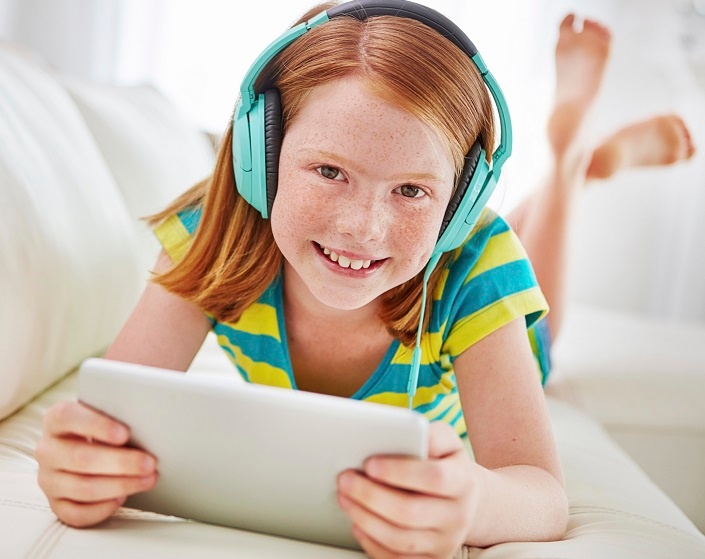 There's lots more information below, if you want it
Who can benefit from Fast ForWord123
Fast ForWord123 benefits everyone, because it improves their learning capacity.

Fast ForWord123 can assist those with diagnosed conditions such as Dyslexia, Auditory Processing Disorder, Attention Problems, Autism Spectrum Disorders as well as behavioural problems arising from poor classroom performance.
English language learners can also rapidly improve their mastery of the language because Fast ForWord123 fine tunes their brain to the sounds and grammar of English.
Will my child find Fast ForWord123 too hard, or too easy?

Fast ForWord123 identifies every student's individual learning weaknesses by analysing their responses to the exercise tasks, and it continuously adjusts the difficulty to keep the student challenged - not too challenging but not too easy.
Does Fast ForWord123 suit all ages?
Fast ForWord123 is suitable for children from six years of age through to adolescents and adults.
Do we have to attend a class or centre?
No, you don't need to travel anywhere. Fast ForWord123 is designed to be used in your own home. All you need is an iPad or computer and internet access.
How long is the subscription
Subscriptions vary between 8 weeks to 10 weeks. Because all brains are different your child may need extra time. If so, options to extend are available.
How much is the subscription?
See subscription options above.
How often does Fast ForWord123 need to be done?
Learners achieve best results when they do the exercises five days per week (for 30 to 90 minutes per day) until complete.
How do I get support?
You have a dedicated specialist to support you and your child during your subscription. Plus, everything you need to know to get the best out of your Fast ForWord subscription is available via your login to the program platform. You can get score sheets and tips and suggestions on how to do the exercises.
How will I know if my child is making progress?
You can see their progress scores at the end of each day, and you will receive a weekly progress report by email.
How does Fast ForWord123 get brains fit for learning?
The program is a suite of online "games" which exercise brains, the way physical workouts train the body to be fitter and stronger. These exercises develop fundamental cognitive (thinking) skills and reading skills. Together, these skills improve learning and reading ability.
Are there results published about the benefits of Fast ForWord123?
Yes. There are many reports from parents, teachers and students about the changes Fast ForWord123 has made for them. Fast ForWord123 is the most evaluated technology-based learning and reading program in the world. It has been used by over 3 million students.
Why is Fast ForWord123 unique?
It works on improving the brain's "hardware" so teaching and tuition can be better absorbed and retained by the student. It is unlike any other learning program or educational software.
Is there a guarantee?

Every Fast ForWord123 subscription comes with a money back guarantee. Conditions apply.
What are the Terms and Conditions of purchasing Fast ForWord123?
The Terms and Conditions can be viewed here.
It's easy to get started. Visit our shop to purchase a Fast ForWord123 program subscription.
Have questions? Not sure yet?
Have a question that you can't find the answer to on this page? Complete the form and we will do the best we can to help.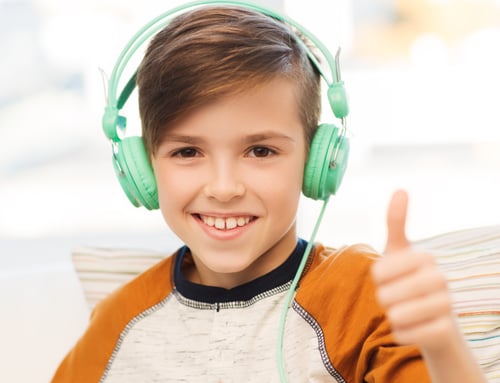 Our programs have been helping learners succeed for
over 20 years, in over 50 countries

Over 3,000,000 students have used Fast ForWord

More than 15,000 schools have used Fast ForWord

250,000 educators have implemented Fast ForWord