Researched at Top Universities
Rutgers, Stanford, Harvard, MIT, Cornell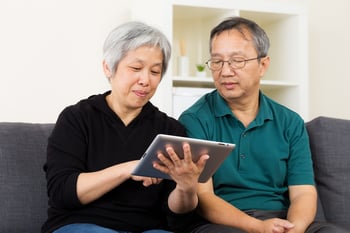 Research shows up to 2 years' gain in reading and language skills from 3 months training.
Used in China's Fastest Growing English Language Learning Franchise - BrainMaps. The Build English Fast program uses the same technology as Brain Maps - thousands of Chinese speakers prove how quick it works.
If English is not your first language, and you want to improve how you read, write and speak English, Build English Fast can help.
When you use Build English Fast at home, on your computer or tablet device, you will be able to recognise the sounds of English more clearly, learn the meaning of English words and read English better.
Unique 3 Step Process helps you learn English Fast:
Step 1: Prepare the brain
The Build English Fast software "wires" your brain to recognise the 44 sounds of English. Your brain needs this ability before you can learn to understand, speak, read and write English.
Step 2: Practice English skills, intensively
When you use Build English Fast you will complete 1000s of trials practicing grammar, vocabulary and listening skills needed for fast English language learning – more practice than you can get anywhere else, even from a teacher.
Step 3: Read English aloud, with support
You practice reading aloud with your Build English Fast program using speech recognition technology to "listen" to your English pronunciation. You'll hear the correct pronunciation whenever you need it.
Your Build English Fast Program helps you: