LearnFast programs are developed by leading neuroscientists, internationally known for their research into brain plasticity, the understanding that our brains change as we learn new skills. These world recognised experts include: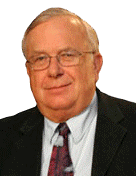 Dr Michael Merzenich
Dr. Michael Merzenich, PhD, has published more than 150 articles in leading peer-reviewed journals (such as Science and Nature), and his work have been highlighted in hundreds of books about the brain, learning, rehabilitation, and plasticity. Dr. Merzenich's work is also often covered in the popular press, including the New York Times, the Wall Street Journal, Time, Forbes, Discover, and Newsweek. He is a member of the USA National Academy of Sciences and the USA Institute of Medicine.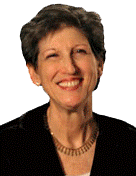 Dr Paula Tallal
Dr Paula Tallal is Professor of Neuroscience at Rutgers University, New Jersey, USA. For over 30 years, Dr. Tallal has led multidisciplinary research teams studying the neurobiological basis of speech, language and reading development and disorders. She has published over 200 scientific papers.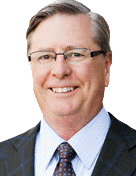 Dr William Jenkins
Dr William Jenkins is an expert in learning-based brain plasticity, behavioural algorithms, and psychophysical methods, as well as an expert in multimedia and Internet technology. He is an author or co-author of more than 100 publications. He has authored or co-authored 13 commercial software products.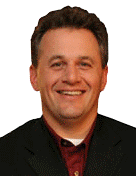 Dr Steven Miller
Dr Steven Miller is a neuropsychologist with expertise in the assessment and treatment of developmental language and reading impairments and has extensive experience in organizing clinical studies and conducting longitudinal studies of children and adults with such disabilities. He served on the research faculty at the Center for Molecular and Behavioral Neuroscience at Rutgers University, USA. His work has resulted in many publications and awards.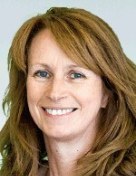 Professor Susan Gathercole
Professor Susan Gathercole is Director of the Cognition & Brain Science at Cambridge University, UK. She is a cognitive psychologist who has been engaged in research on human memory over the past 25 years. Her research has investigated the causes of impairments of memory, learning and language during childhood, as well as treatments combining cognitive methods, intensive cognitive training, and neuroimaging.
Dr Gathercole is joint author of the following books:
Understanding Working Memory – A Classroom Guide
Working Memory & Learning– A Classroom Guide