How can you help your clients get the learning, social and language skills they need to succeed?
At school, and later in the workforce?
Maybe your clients are doing OK, but they would like to do better… Or perhaps they are struggling with a reading difficulty or a social skill or a learning disorder.
How can you help your clients even more? How can you help even more clients?
Adding extra services to your business that helps children to be happy and successful can be personally and professionally rewarding.
The great news is that all learning, behaviour and attitude is based in your client's brain.
So improving the brain can give them the best foundation for success.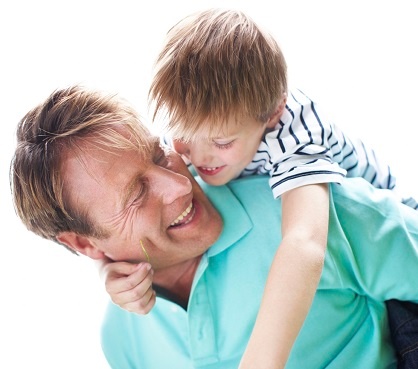 What difference would it make for your client's future if they could improve their brain now?
As a LearnFast Provider you can supply services that blend your expertise with world leading research-based programs to help grow your business. Our programs cover a broad range of issues so if your student is struggling in the classroom or needs some help with their social skills you can supply a program that can help.
For preschool children
For primary and high school children
For english language learners
Build English Fast program -

uniquely targeting the phonemes of English to build the foundational skills required for all literacy
Something Powerful
Tell The Reader More
The headline and subheader tells us what you're offering, and the form header closes the deal. Over here you can explain why your offer is so great it's worth filling out a form for.
Remember:
Bullets are great
For spelling out benefits and
Turning visitors into leads.